Harriet heart tee PASTEL EDITION - adult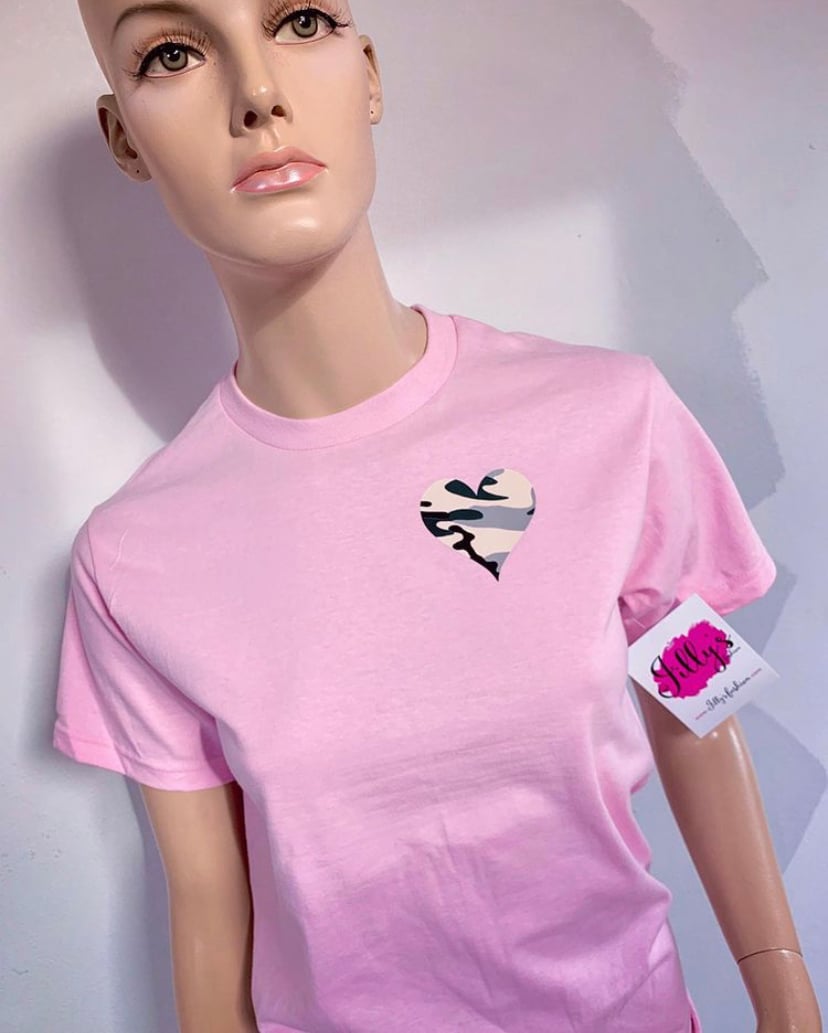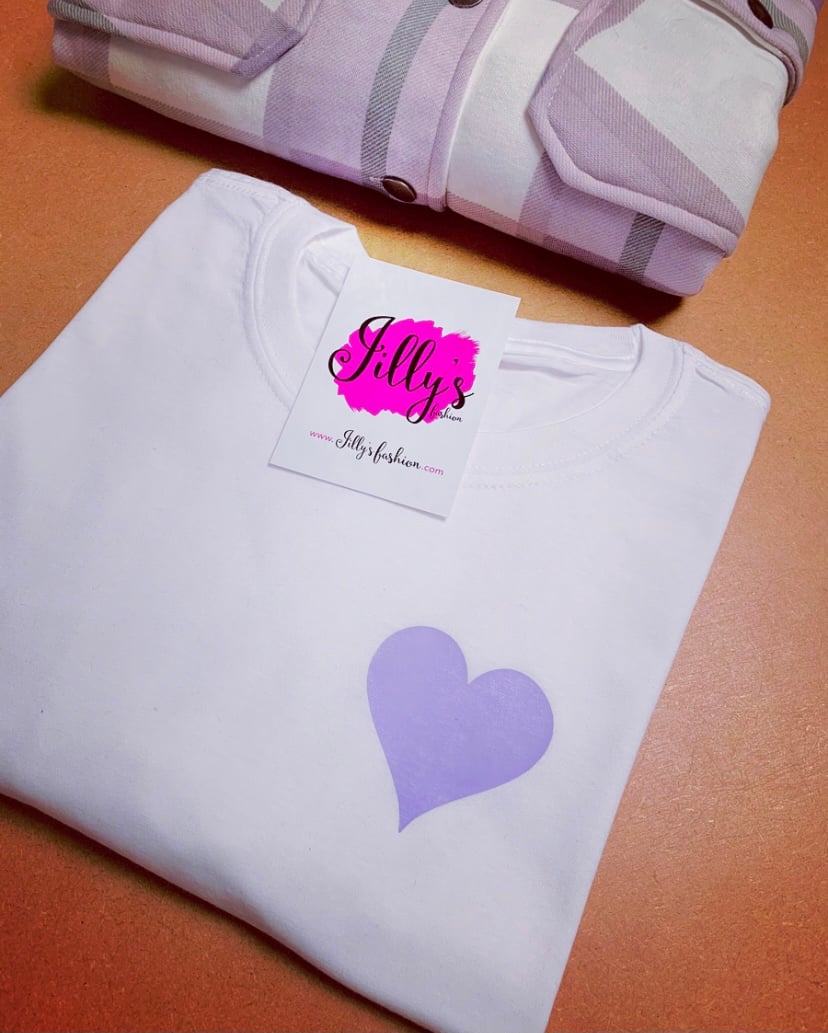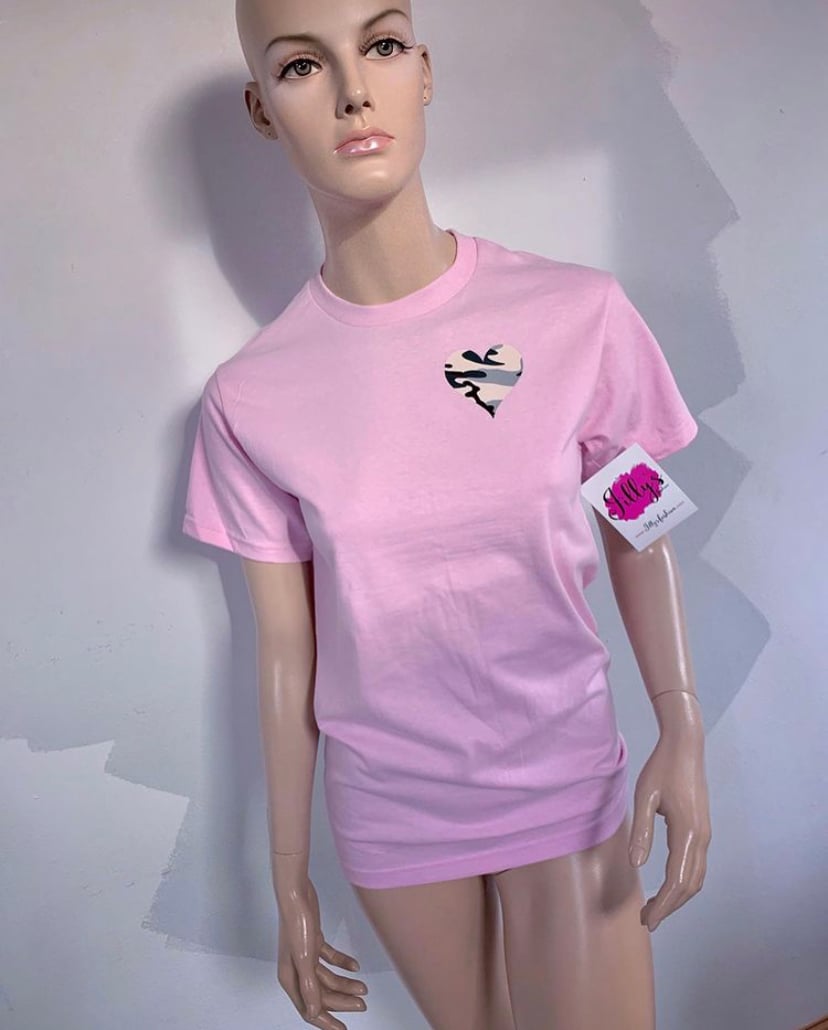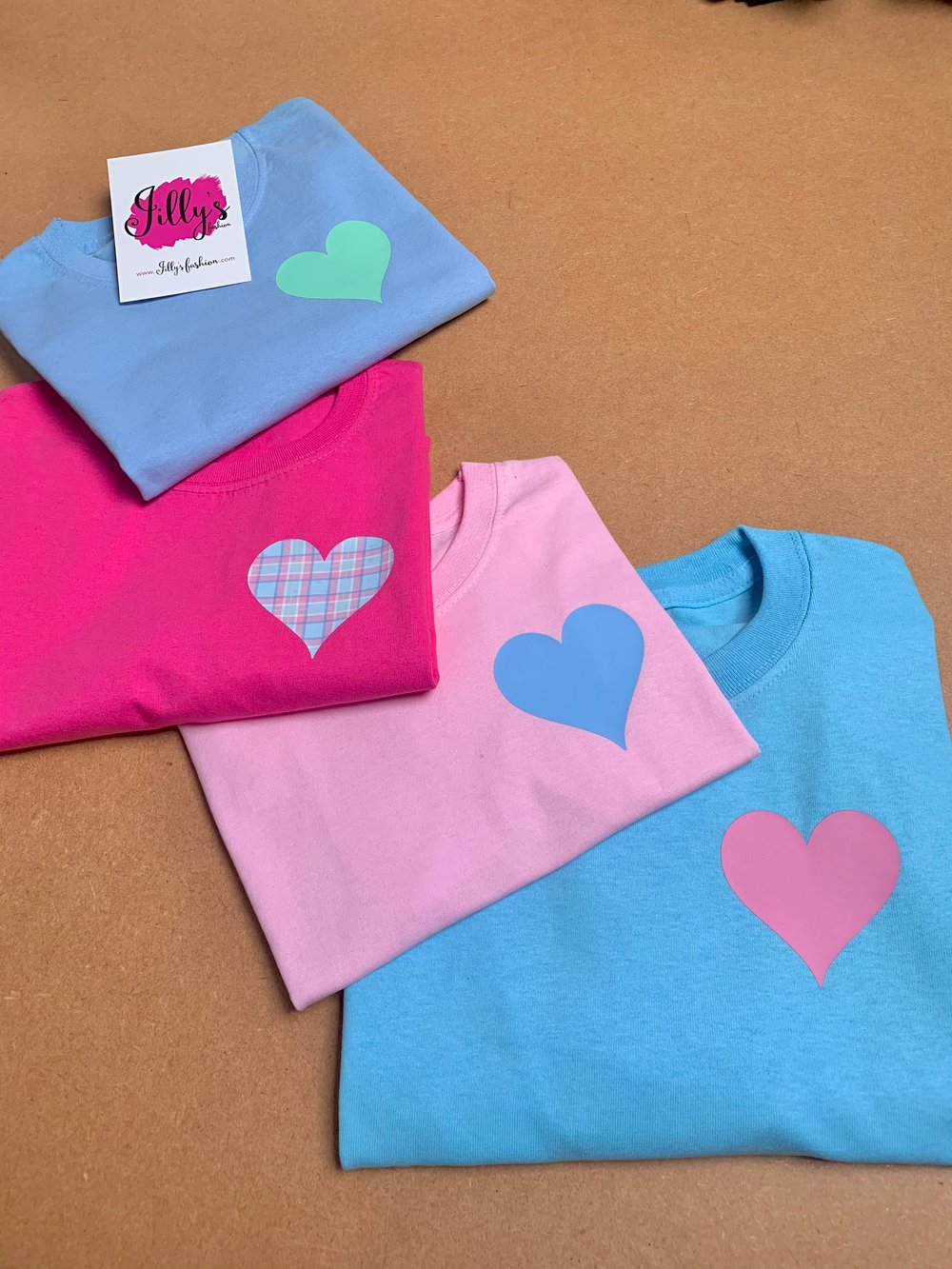 cute t-shirt with the much loved harriet love heart design. These are my spring summer colours.
Please select your size and colour choice from the drop down boxes below.
Generous fitting sizes;
small 8-10
medium 12-14
large 16
xlarge 18-20
xxlarge 22-24
Handmade and dispatched within 3-5 working days.